Tuesday, June 13th 2023
Join us for our 8th Annual Patriots and Paws Golf Tournament
at the beautiful Tustin Ranch Golf Club in Tustin, CA
8th Annual Charity Golf Tournament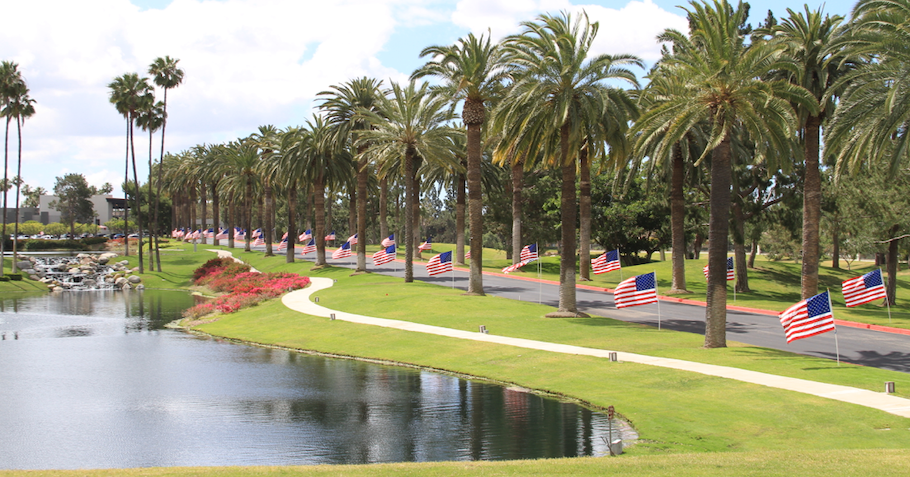 In 2022, we celebrated out 11th year and have helped over 10,800 Veterans, Active Duty and Reservists, providing them a very conservative value of $9 million of home goods and furnishing.  We reduce psychological and financial stress to our Veterans as they transition into civilian life and Active Duty, Reservists as they are returning from deployment, by providing basic home furnishings and necessities at no cost, resulting in hope and dignity. Because of your participation in this special event, you allow us the ability to continue our mission and help even more Veterans.
In 2022, we accomplished the tremendous goal of serving 1525 Veterans, Active Duty, Reservists with practical home furnishings.
Thank you for considering playing in our tournament.
Your participation in this year's charity golf tournament is greatly appreciated!
Can't make the tournament, we have other ways you can support us:
Event Sponsorship (various levels available).

Donate an auction item.

Sponsor a Veteran to play.

Join us for our fundraising lunch right after the tournament.

Make a cash donation.
We hope to see you at Tustin Ranch Golf Club, on Tuesday, June 13th.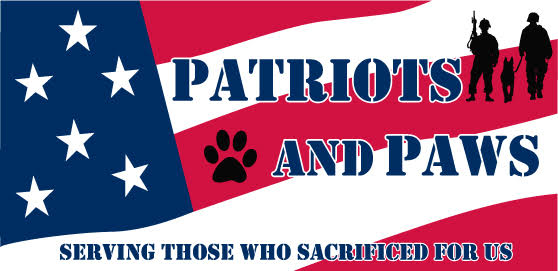 8th Annual Charity Golf Tournament
Contact & Questions:
Patriots and Paws is recognized by the IRS as a 501(c)(3) Charitable Organization-Federal Tax ID 38-3852940
Mailing Address (Donations)
9121 Atlanta Avenue #471
Huntington Beach, CA 92646 
Warehouse Address (Delivery & Pick Up) 
1825 E Via Burton
Anaheim, CA 92806
Warehouse Hours
Open for Delivery & Donations on
Tuesday, Thursday and Saturday:
10:00am to 2:30pm